If you are visiting Kaduna, be careful with these 4 roads for your safety.
The Abuja-kaduna road and other major highways in Kaduna state have faced lots of attacks from Bandits and Kidnappers. Citizens are no longer safe in their habitat as these evil men strike constantly with no remorse. The government has tried its best to curtail this insecurity which has yielded no positive outcome.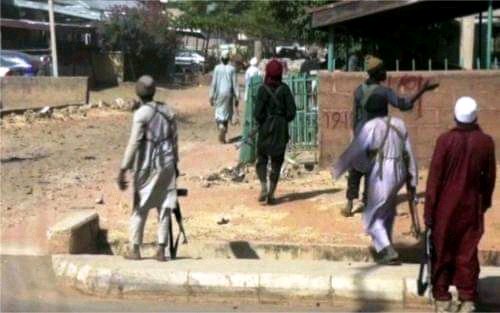 However, in this article, I will reveal some major dangerous roads you must avoid while visiting Kaduna in other to be safe.
(1) Kaduna – Abuja Expressway.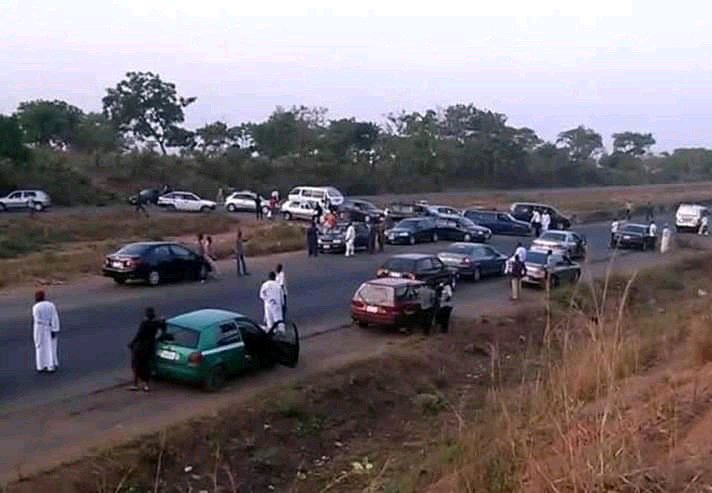 This road has for long been the most dangerous road to Kaduna, many individuals have lost their lives while using this road to visit Kaduna. This is because bandits and kidnappers are fond of terrorizing residents and motorists plying this route.
In March 2022, it was reported that some unknown gunmen launched an attack on the Abuja-Kaduna train track whereby they were able to derail the train from its track with the use of a mine explosion.
This also made the route to be dangerous for both the road and the train. In the case of this insecurity issue, It's Advisable You should use the other local airport for your trips to Kaduna which is safer than using the road.
(2) Kaduna – Birnin Gwari road.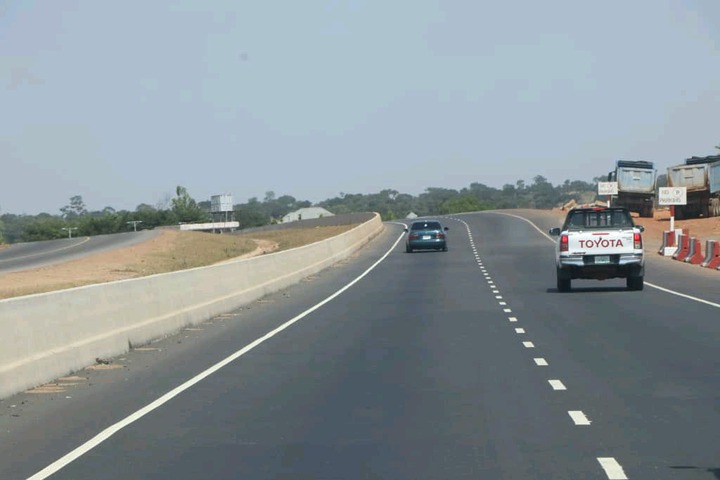 This is another dangerous road you must avoid while visiting Kaduna state, using this road is like trading your dear life. There are several reports of kidnapping as many motorists have lost their lives while plying this route.
However, if you have plans of using such a road, you should do that during the daytime to save your life and your love once.
(3) Airport Road.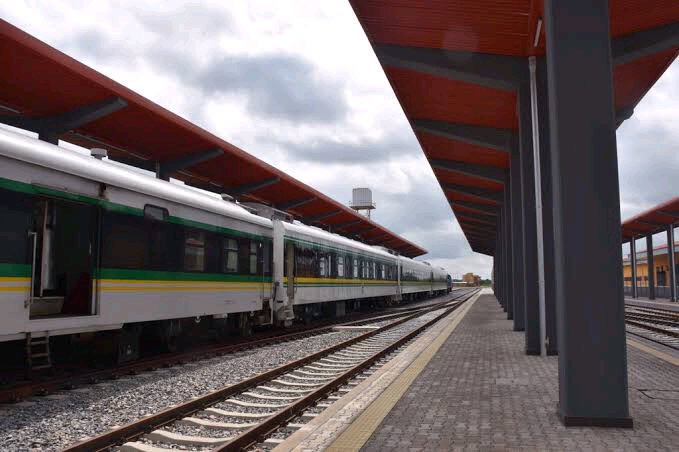 This road leads to the famous Kaduna International Airport located on the outskirts of Kaduna Metropolis. Due to the location of this road, kidnappers have turned it into safe heaven to perpetuate their criminal acts. Some time ago, Staff of FAAN were abducted in their quarters located along this road where millions of naira were paid for their ransom, not only that, lots of prominent and wealthy Nigerian individuals have suffered the same damages while using this road.
It's advisable that you avoid this road at night and also avoid giving strangers a lift when using this road.
(4) Sanga – Jos Road.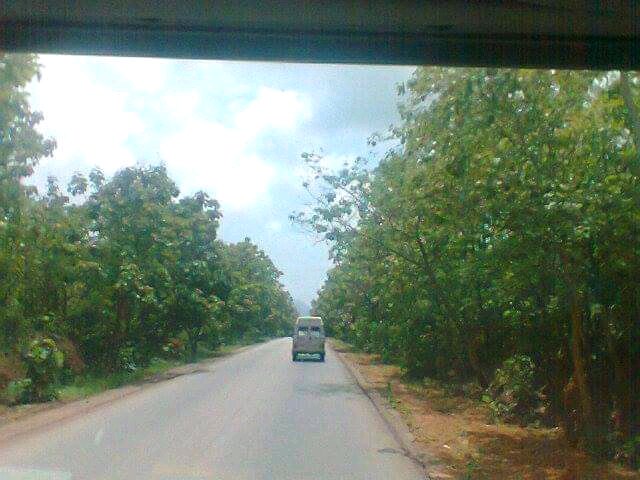 Photos credit @ Badbrainz//opera.com
This is another dangerous road been used by visitors, this road is surrounded by a thick 5 kilometers forests. This road is widely used by travelers moving from m the southern part of Kaduna to places like Jos, Nasarawa Abuja, and others. However, this road is also being used by kidnappers to lure their victims.
If you want to travel to Jos, you can use the Manchok – Jos road which is safer.
As a visitor, you should make use of the plane, if not wealthy to use a plane, then you try making use of trains instead of using this road.
What do you think of this information?
Share your thoughts with us and share this article with others. Please don't forget to like and share this article with others to save their lives.